Welcome to our 2013-2014 season, held at the beautiful St. Mary the Virgin in Times Square
(145 West 46th Street between 6th and 7th).
Saturday - March 29, 2014
SHAPIRO "Archangel" - World Premiere
LIEBERMANN Flute Concerto
DVORAK Symphony No. 7
Stefan Ragnar Hoskuldsson, Flute
Jose Ramos Santana, Piano
Saturday - May 17, 2014
PANUFNIK Jagiellonian Triptych
TCHAIKOVSKY Violin Concerto
HANSON Symphony No. 3
Olivier Fluchaire, Violin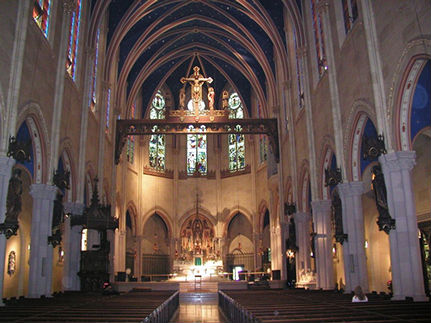 Church of St. Mary the Virgin
Saturday - February 8, 2014
RIMSKY-KORSAKOV "Russian Easter"
BERG Violin Concerto
SIBELIUS Symphony No. 1
Susie Park, Violin
Saturday - December 21, 2013
TCHAIKOVSKY Francesca da Rimini
WEILL Little Threepenny Music
ELGAR Violin Concerto
Rachel Lee, Violin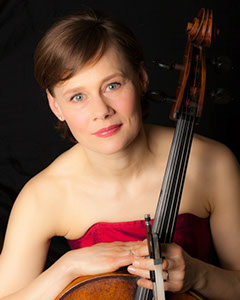 Saturday - October 19, 2013
MARTINU Memorial to Lidice
HAYDN Cello Concerto in D Major
D'INDY Symphony 2
Kajsa William-Olsson, Cello
FOR ALL CONCERTS:
(unless otherwise noted)
LOCATION: Church of St. Mary the Virgin
(145 West 46th Street - between 6th & 7th Avenues)
ADMISSION: FREE ($10 donation suggested)
TIME: 8:00pm
**All programs and locations are subject to change**
Copyright © New York Repertory Orchestra 2012
Website by Zach Slack | www.zachslack.com